Mom's Cheese Dip – FIRED-UP!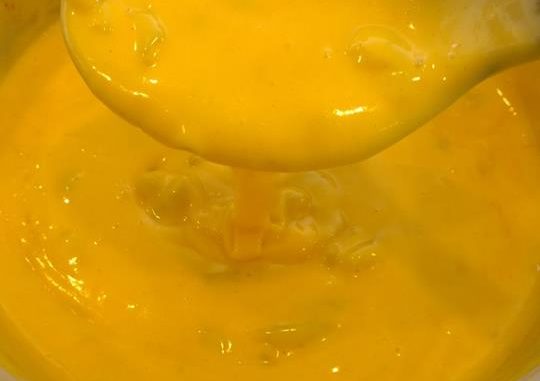 2 – Cans of Cream of Chicken Soup
1 – Can of Chopped Green Chiles
About 2 cups of shredded cheddar cheese. I usually add as much as I need to get the thickness I want. You can also use a blend of different cheeses.
Sometimes, I add other stuff"
Spices like smoked paprika.
Chopped Jalapenos.
1 Tbs of Fired-Up Chipotle hot sauce gives is a nice Smokey flavor.
Directions:
Add the Soup and Chiles to a medium pot and turn on simmer.
Once it starts bubbling add the cheese and other ingredients a little at a time.
Stir until melted/blended.
Add a little more until it's all incorporated and nice and smooth.
Want it spicier? Add more Fired-Up Chipotle!
Serve with your favorite chips. Also great on burgers!