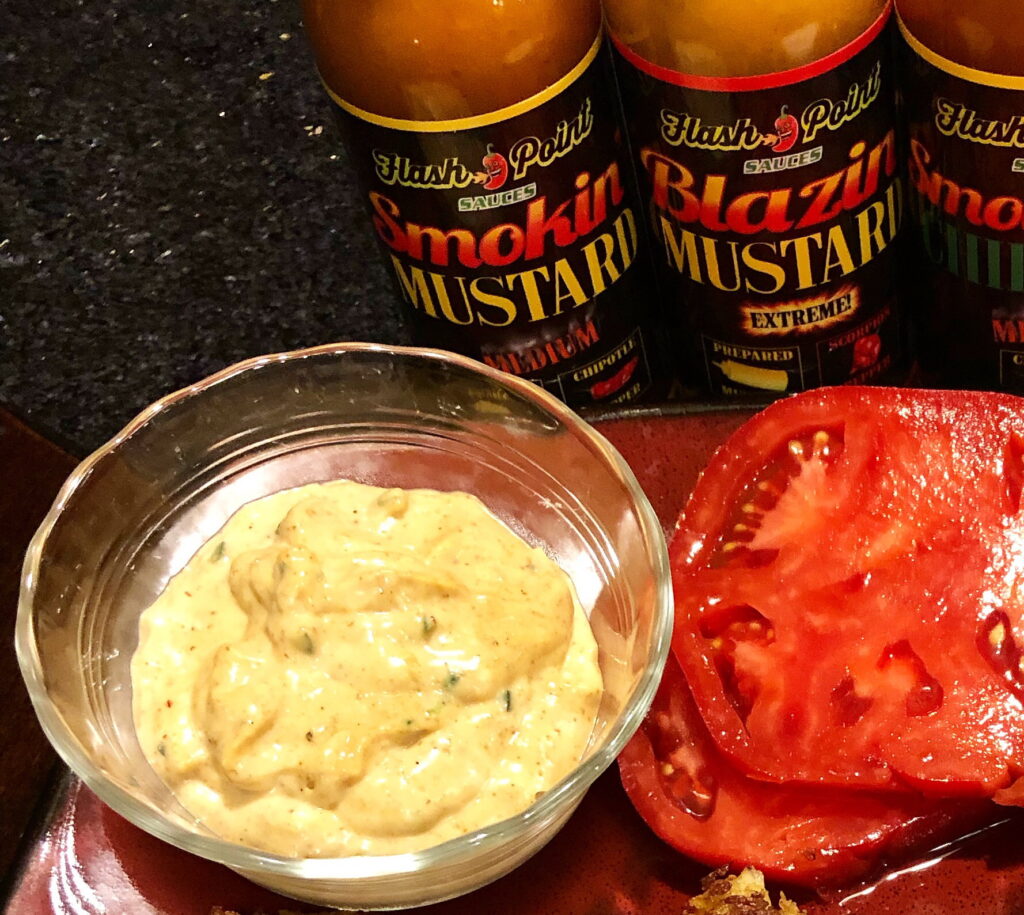 Ingredients:
2 Tbl. Mayonnaise
2 tsp. Prepared Horseradish
1/2 tsp. Cajun Seasoning
1/8 tsp. Garlic Powder
1/16 tsp. Cayenne
1 tsp. Dark Brown Sugar (or to taste)
1/4 tsp. Parsley Chopped Very Fine (optional).
Directions:
Mix all ingredients together in a small bowl.
Adjust to your liking by adding more or less of any ingredients you like or dislike!
Chill in the refrigerator to let the flavors meld.
Products Used:
Notes: